Museo de Arte Tridimensional - cerrado por remodelación
Arts, Norte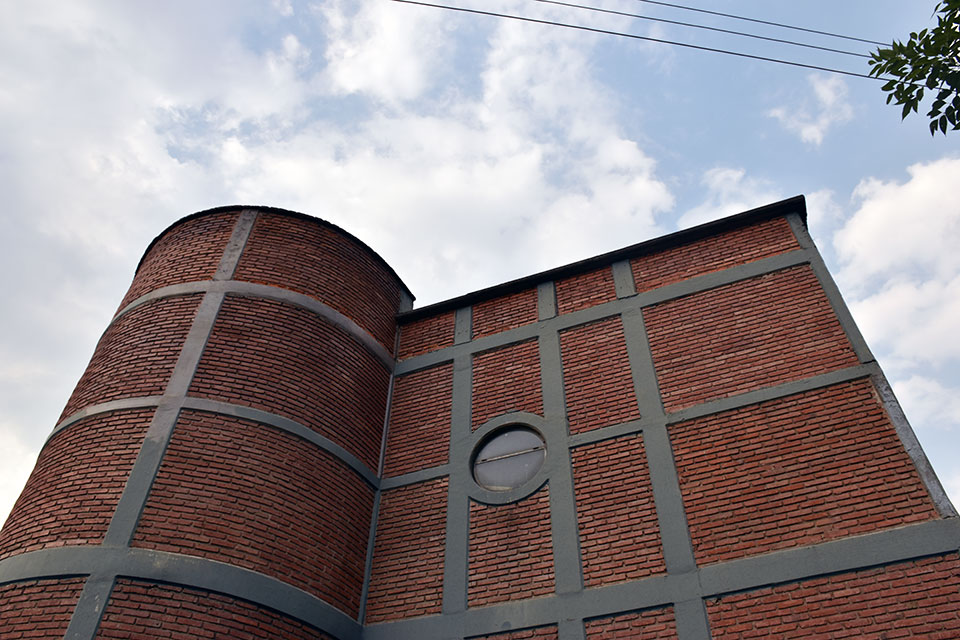 Único en su género en la República mexicana, abrió sus puertas al público el 6 de julio de 2002, con el objetivo de constituirse como un espacio exclusivo para la difusión de la escultura, la instalación y el arte-objeto. Cuenta con tres salas de exhibición y vestíbulo. Organiza conferencias, mesas redondas y presentaciones editoriales. Cuenta con un foro para 100 personas. Es sede de la Bienal de Arte Tridimensional, cuya finalidad, además de premiar el trabajo de los artistas, es incrementar el acervo del recinto.
You may also be interested
Newsletter
Subscribe to our newsletter to keep informed of everything that happens in the Museums of Mexico!